McBride Cattle Company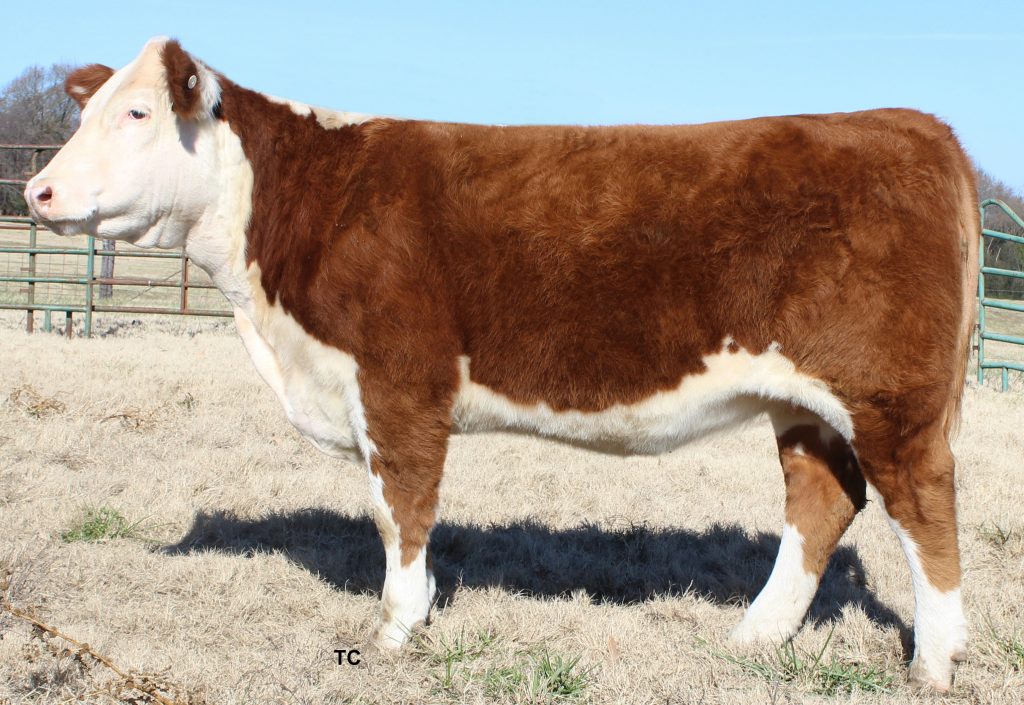 McBride Cattle Company began in a conversation between Jonathan and Anna Claire soon after they became husband and wife in 2012. Their desire together was to enter the cattle business. With each one of them having a rich history going back 4 generations, with Hereford cattle, it was an easy decision for them when they formed McBride Cattle Company in 2012.
At that time, they purchased their first group of Hereford females. Their goal from that original conversation, and which still remains, was Quality over Quantity. It is the desire of McBride Cattle Company to improve their Hereford genetics anticipating that they will have the chance to pass these genetics along to your cattle herd.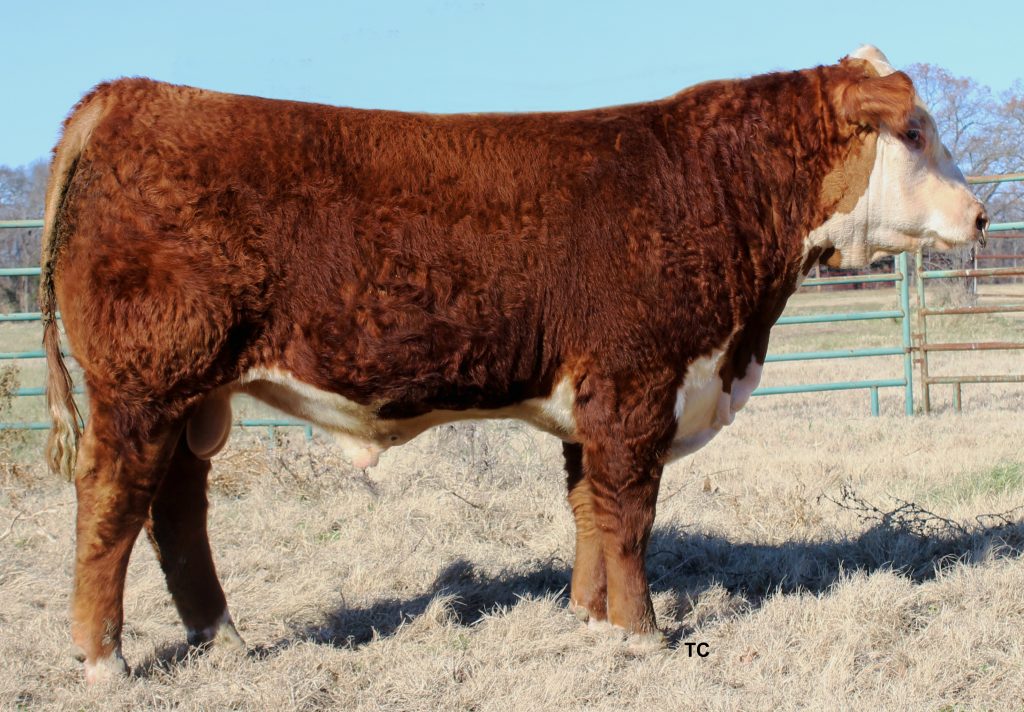 McBride Cattle Company is committed to using the best genetics available in the Hereford Breed through AI; embryo transplants from the Hereford Breed's top matings and natural service bulls with the top bloodlines.
McBride Cattle Company's history provides Jonathan and Anna Claire a unique look into both the purebred and commercial cattle business. They understand the genetics, which have to be retained and improved upon to increase the bottom line for the cattle industry. The ultimate goal for McBride Cattle Company is to share with the next generation their love and appreciation of Hereford cattle and the abundance of the natural resource on which they roam.
Jonathan and Anna Claire realize how blessed they are to be able to share this love and appreciation with their family, friends and customers.
Visitors are always welcome!
It is a pleasure to have people stop by to see our farm and cattle!
Contact Warner McBride to schedule a visit.